Ciudad de la Raqueta will be the official club of the College Tennis Showcase 2023.
This is a modern club in Madrid in the area of Montecarmelo. They started in November 2009 and has a total of 39 courts of tennis and padel. A total of 20 tennis courts (10 indor clay and 10 outdor hard court) They play all different level tournaments from amateur to WTA and ATP, also it counts with a big stadium of tennis and padel.  The rest of facilities they hace a big restaurant and cafeteria, tennis shop, swimmingpool and lot of event rooms.
C. del Monasterio de El Paular, 2, 28049 Madrid
RECOMMENDED HOTELS CLOSE TO THE SHOWCASE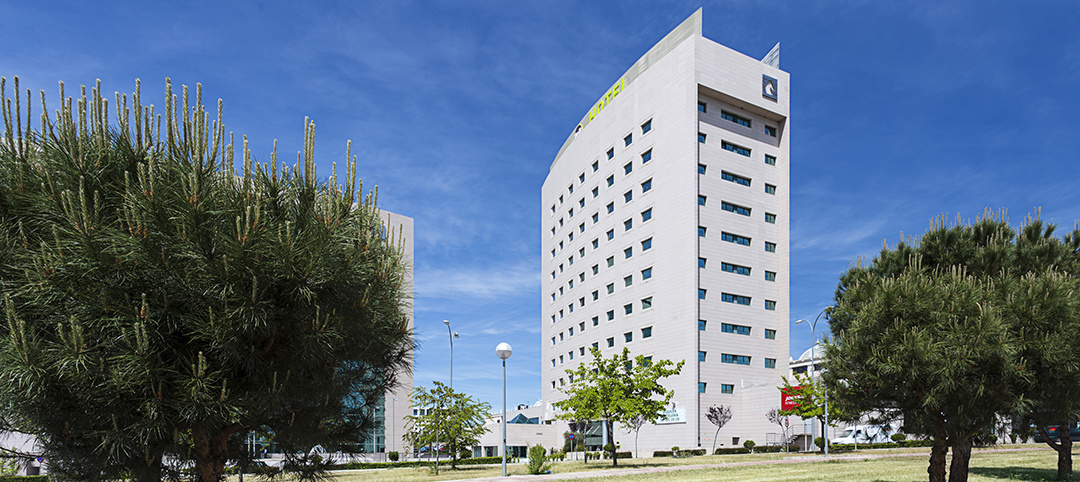 B&B Aeropuerto T4 ****
San Sebastian de los reyes, Madrid
Email: 
hotel.madridaeropuertot4@hotelbb.com
Address: Calle Luis Pasteur, s/n , 28703 San Sebastián de los Reyes, Madrid, España
Distance: 12km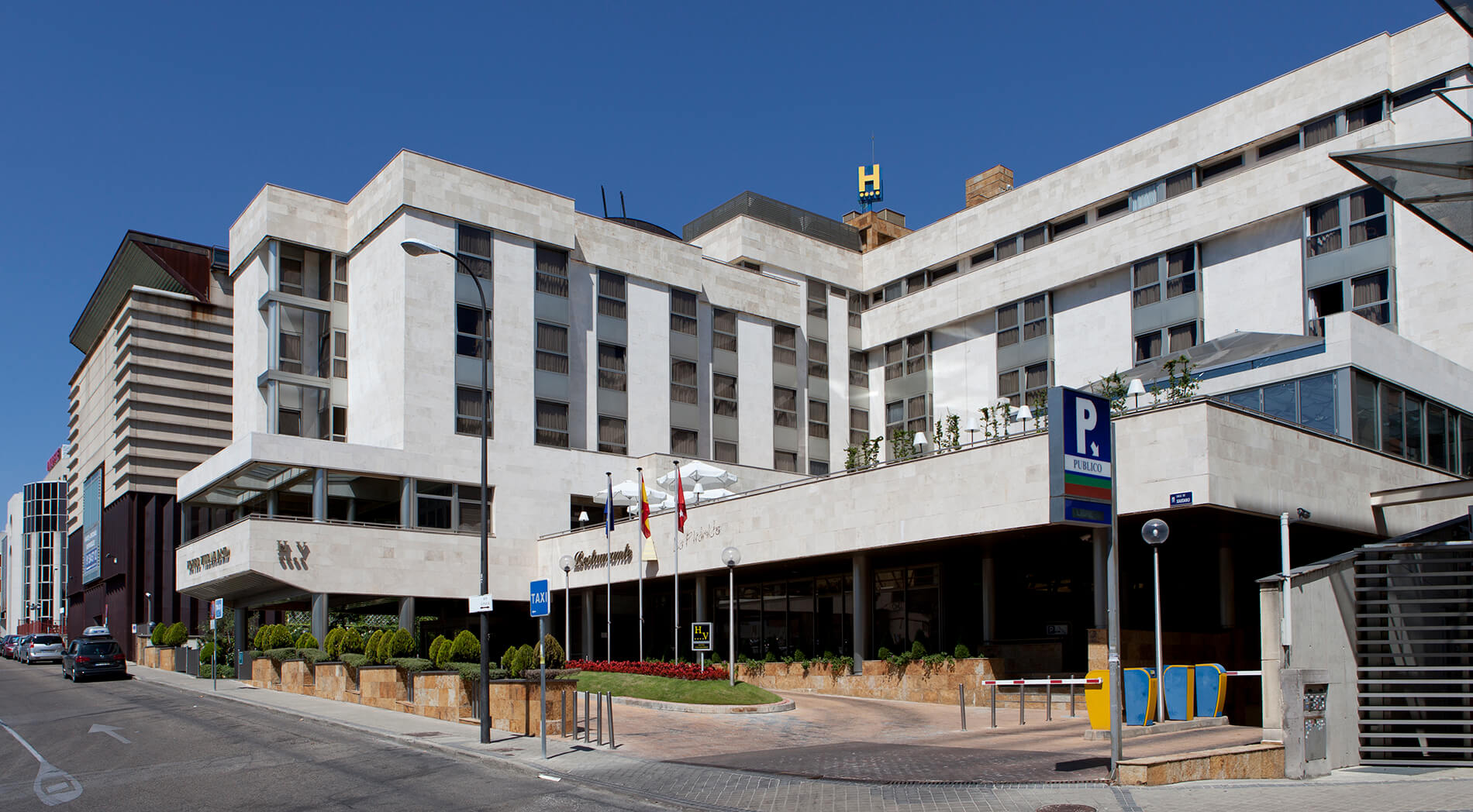 Hotel Villamadrid ****
Address:  Calle Xaudaró, 2, 28034 Madrid
Distance: 3km
ARE YOU READY TO GET A TENNIS SCHOLARSHIP IN USA?