The "Complejo deportivo RACE" was founded in 1967 and will be the official location for the College Tennis Showcase 2022.
They count with 25 tennis courts, 13 green set and 4 clay also they have indoor courts recently used by Fernando Verdasco.
Also it counts with 18 padel courts and 4 indoor, also 2 swimming pools, spa, olympic swimming pool, gym, basketball, soccer and hockey field…..
Complejo Deportivo del RACE. Avenida de Guadalix, s/n. Carretera A-1 Km 28, 100, 28707, Madrid
RECOMMENDED HOTELS CLOSE TO THE SHOWCASE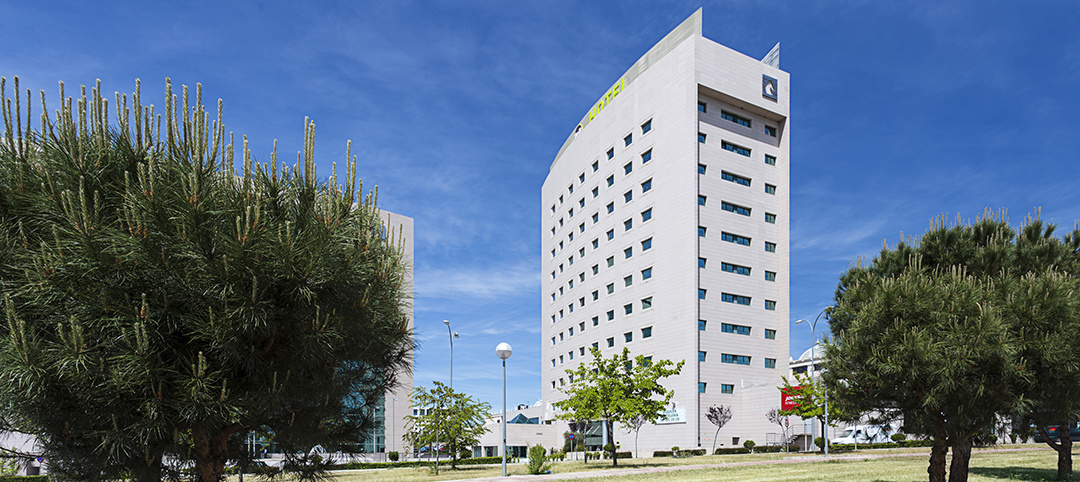 B&B Aeropuerto T4 ****
San Sebastian de los reyes, Madrid
Email: 
hotel.madridaeropuertot4@hotelbb.com
Address: 
Calle Luis Pasteur, s/n
,
28703
San Sebastián de los Reyes, Madrid
,
España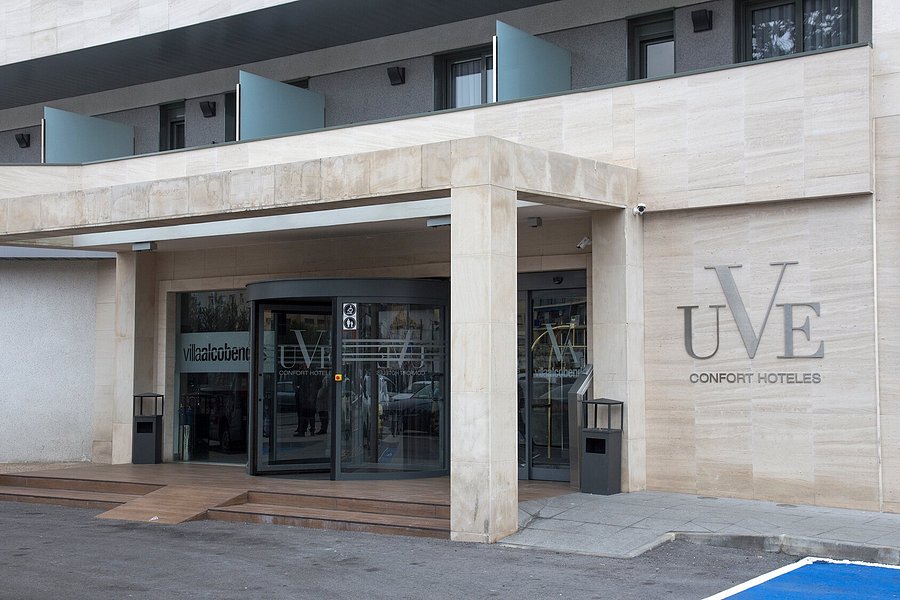 Hotel UVE Alcobendas ***
Alcobendas, Madrid
Address:  Blvr. de Salvador Allende, 10, 28108 Alcobendas, Madrid
ARE YOU READY TO GET A TENNIS SCHOLARSHIP IN USA?